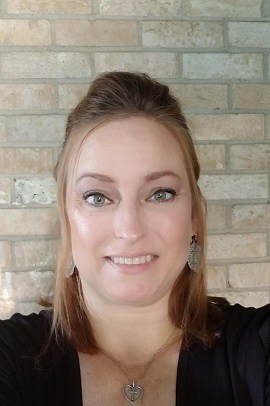 Meet Patti Monroe, M.A., LPC
Motivations Counseling Welcomes A New Therapist !
Patti Monroe is a Licensed Professional who focuses on helping individuals and couples to overcome the obstacles that prevent them from making necessary, meaningful life changes.
Having previously worked in a variety of environments, including residential treatment, academid/schools, inpatient psychiatric care and community support services, Patti brings to the team significant experience in counseling teens, couples and individuals.
She is now accepting new clients at our Sugar Land Office located at 14090 Southwest Fwy, Suite 300.
Please join us in welcoming Patti to the Motivations Counseling family and wishing her success in her new practice here in Sugar Land.
How to reach Patti...
Phone: (832) 945-1007
Email: patti@motivationscounseling.com
Click here for more information about Patti's therapeutic experiences and her overall approach to counseling.