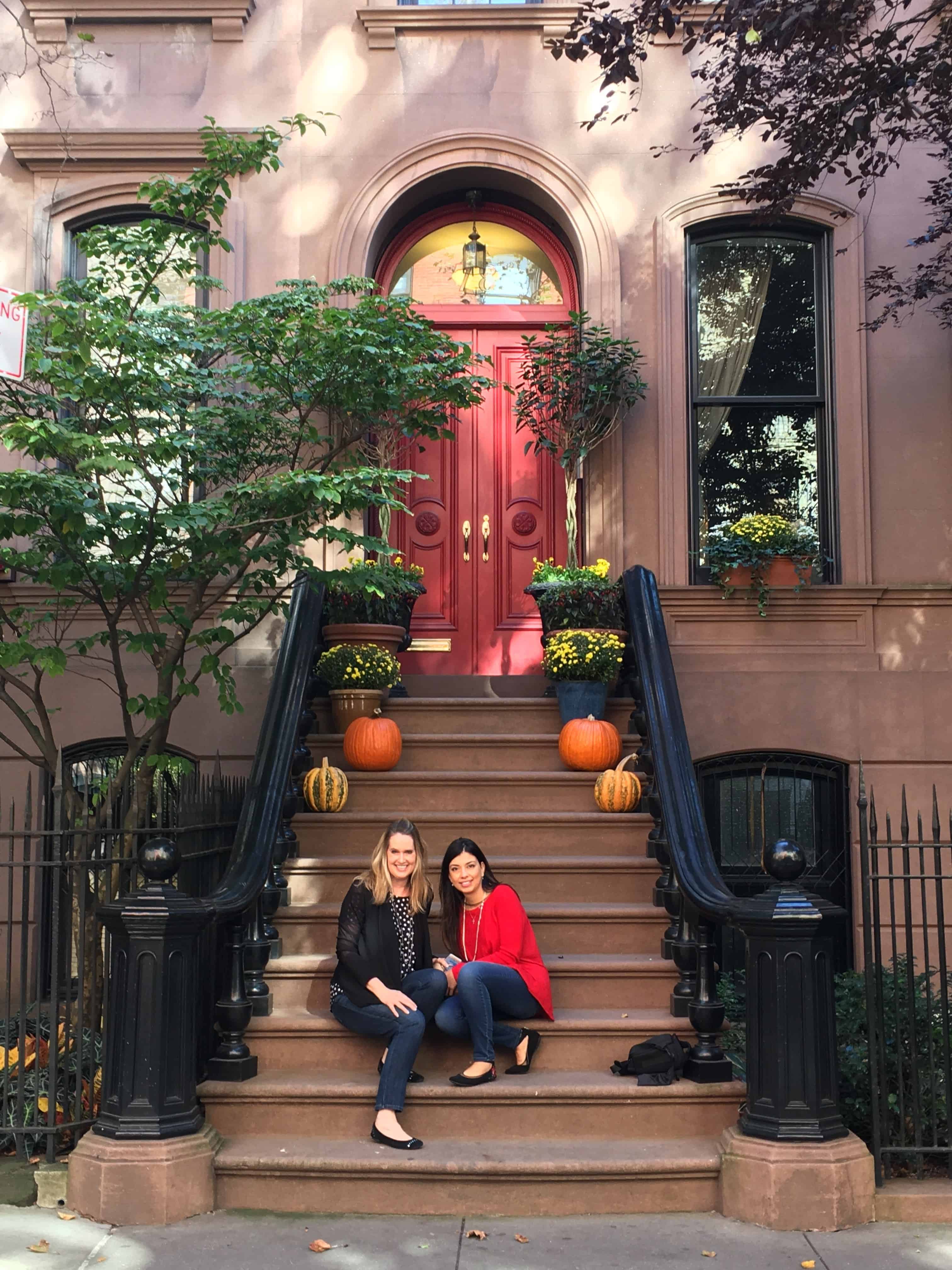 Meet Carolina Román
Motivations Counseling Welcomes A New Therapist !
Carolina Román is a Licensed Marriage and Family Therapist specializing in couples counseling. She is trained and fully experienced in the use of Emotionally Focused Therapy (EFT).
EFT is a research-driven, structured approach to couples therapy that was created based on known science regarding adult attachment and bonding. It has been validated by over twenty years of empirical research and has been applied to many different kinds of problems and populations.
Having previously worked at a Houston-based counseling agency, and closely trained with U.S. Army Family Life Chaplains, Carolina brings to the team a wealth of experience in counseling couples and individuals. She is now accepting new clients at our Sugar Land Office located at 14090 Southwest Fwy, Suite 300.
Please join us in welcoming Carolina to the Motivations Counseling family and wishing her success in her new practice here in Sugar Land.
How to reach Carolina...
Phone: (832) 521-1919
Email: carolina@motivationscounseling.com
Click here for more information about Carolina's therapeutic experiences and her overall approach to counseling.